Home
» Our Products » Petroleum Products » Aromatic Solvents » GaroMAX
Aromatic Solvents
Garomax Aromatic Solvents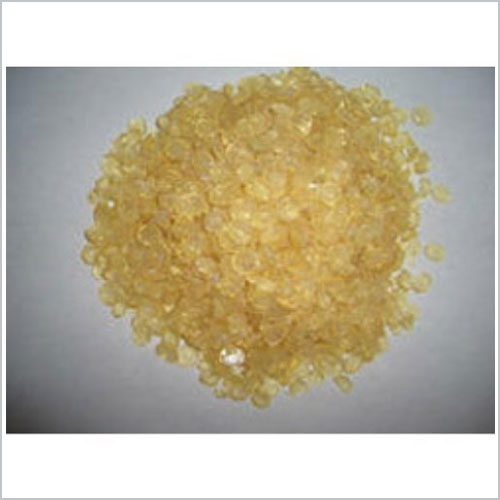 Medium Aromatic Fluids
Medium aromatic fluids from GRPL are range of high molecular and very low volatile solvents. These are excellent and yet economical industrial solvents having wide industrial applications in agrochemical, PVC printing inks, specialty chemicals, etc.
GaroMAX 21/60 (earlier know as GarLAS 21/60) is specially developed for the Agrochemical Formulation keeping the environmental and economical factors in mind. It is high flash, low in volatility, low-density clear colourless solvent. The aromatic content is sufficient enough to dissolve most of the technical. Due to the lower surface tension of the solvent, it also acts as an adjuvant helping in better & stable emulsion with improved wetting properties.
Features :
High consistency
Good quality
Volatile
Application :
Pesticides, Insecticides and other Agrochemical Formulations
Screen Inks & Reducer
Additives for Inks & Paints
Oil Field Chemicals
Process and Specialty Chemical
Product Details :
Physical State
: Liquid
GaroMAX
21/60
4546
46
46B
Distillation Range
IBP Min
160
175
180
230
FBP Max
290
290
330
280
Density at 30 °C ±0.01
0.850
0.890
0.910
0.855
Mixed Aniline Point ± 4°C
37
34
36
55
Aromatic % Min
60
70
65
25
Flash Point ± 2°C
50
60
60
80
Evaporation Rate (NBA=1)
7
9
12
18
These are values indicated are typical values only representing the value in our laboratory with our test methods performed on representative sample and not on actual product supplied.



©
Ganga Rasayanie P. Ltd.
All Rights Reserved (
Terms of Use
)
Developed and Managed by
IndiaMART InterMESH Limited