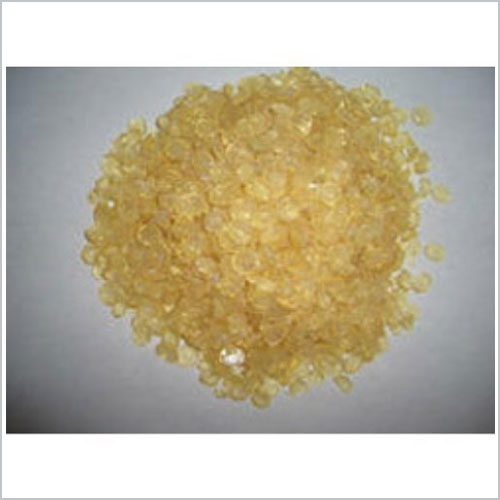 We are the supplier and manufacturer of wide range of GaroXOL Aliphatic Solvents.
Industrial Name :
Mineral Oil Distillates, Special White Spirit, High Flash MTO,
CAS No.:
64741-97-5 ;
GaroXOL D
are highly refined, hydrogenated aliphatic hydrocarbon solvents with relatively narrow boiling range and very low phytotoxicity. The odour is mild & water white in colour. The four grades differ primarily in their volatility and numerical designations are approximation to the normal flash point in degree centigrade. It is a popular industrial solvent and is highly advantageous in food & pest control formulation, ULV formulation, specialty spray adjuvant, offset inks.
Major Grades of GaroXOL & Typical Specification
These are values indicated are typical values only representing the value in our laboratory with our test methods performed on representative sample and not on actual product supplied.
Applications
Ink Oil / Mineral Oil Distillates for Offset Inks
Specialty Chemicals
ULV formulation
Specialty spray adjuvant